Building Accessible, Safe, and Inclusive Indian Cities (BASIIC)



CLIENT/FUNDER: Foreign, Commonwealth and Development Office (FCDO)

DURATION: 2 years

STARTING FROM: 01-08-2019
The Building, Safe, Accessible and Inclusive Indian Cities (BASIIC) project was formulated in September 2019 with an aim to support Indian cities towards ensuring universal access and strengthening the institutional capacities of cities to be sensitive to the needs of persons with disabilities and other marginalised groups. The project is being implemented with support from the Foreign, Commonwealth & Development Office (FCDO) and The Ministry of Housing and Urban Affairs (MoHUA). Broadly, the key activities undertaken under the BASIIC are - formulation of focused policy-level interventions; pilot demonstration of innovative solutions; undertaking of knowledge training and capacity development and; formulation of quality knowledge and research. To facilitate and drive this initiative, a Technical Assistance and Support Unit (TASU) was established at NIUA in October 2019. Over the past two years, TASU has created a vast knowledge network that includes government agencies, civil society organisations, research and academic institutions, start-ups across the globe. In collaboration with its knowledge partners, it has developed a reservoir of knowledge products, guidelines, and IEC materials, provided technical assistance on the ground and continuously engaged in dialogues to advocate for disability inclusion. Some noteworthy achievements of the project include; revision of the Harmonised Guidelines and Space Standards for Barrier-Free Built Environment for Persons with Disabilities and Elderly Persons in collaboration with IIT-Roorkee; formulation of an Inclusive Cities Framework in collaboration with IIT-Kharagpur, preparing a City Audit toolkit, and launching a training programme for city officials on fundamentals of disability inclusion in collaboration with AIILSG. TASU is also working closely with the partner city of Varanasi for making its public spaces more accessible and inclusive.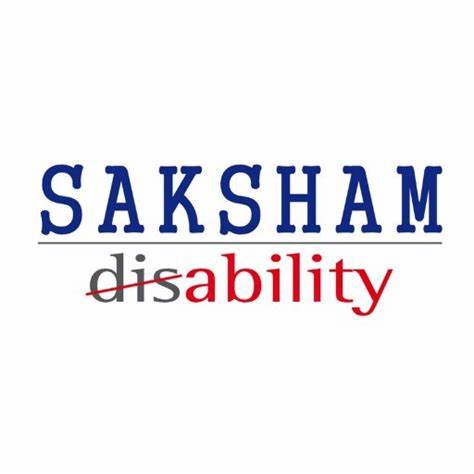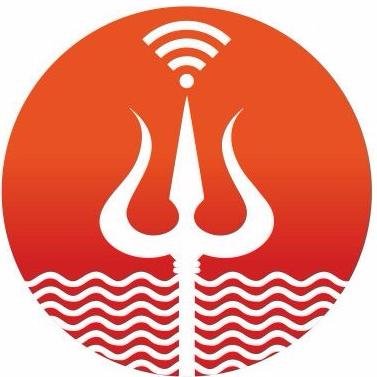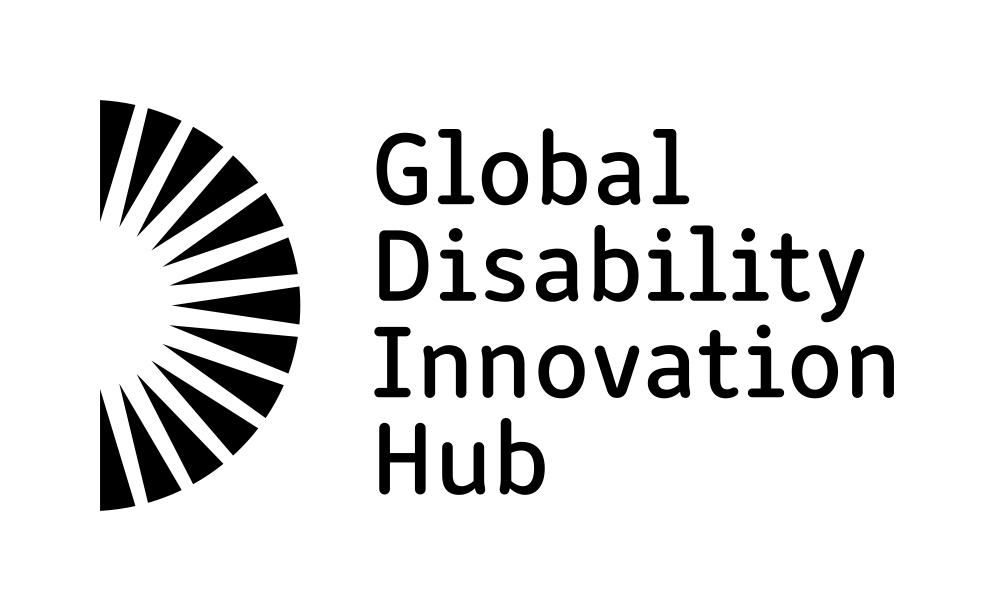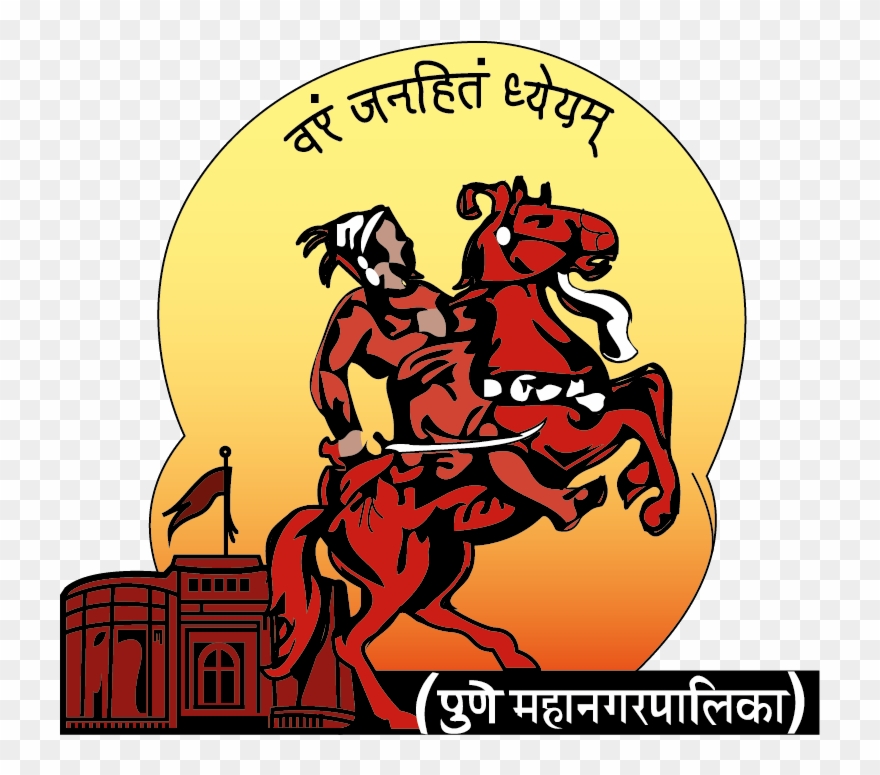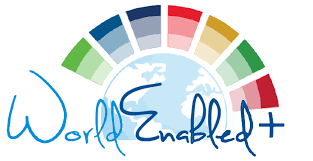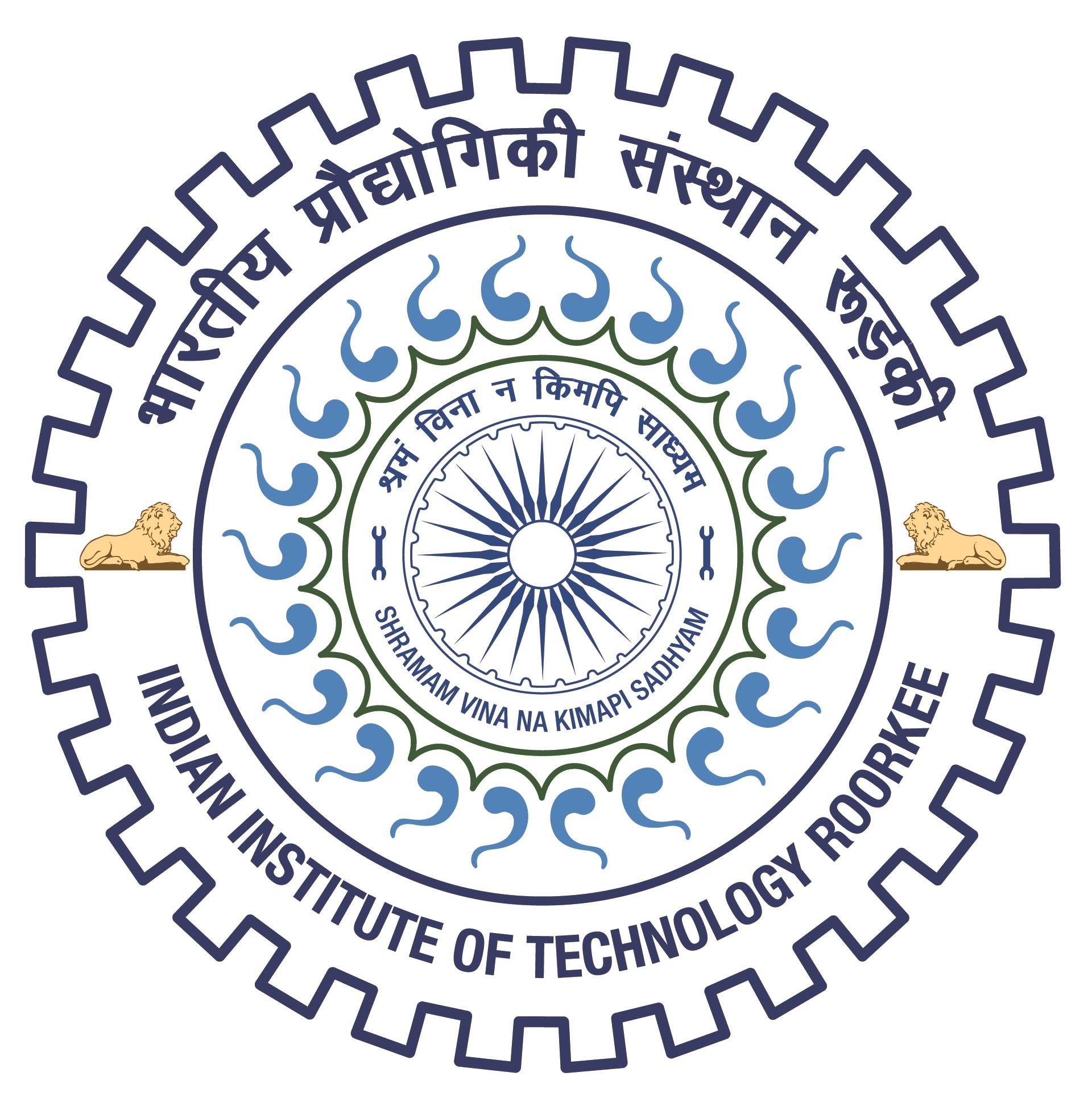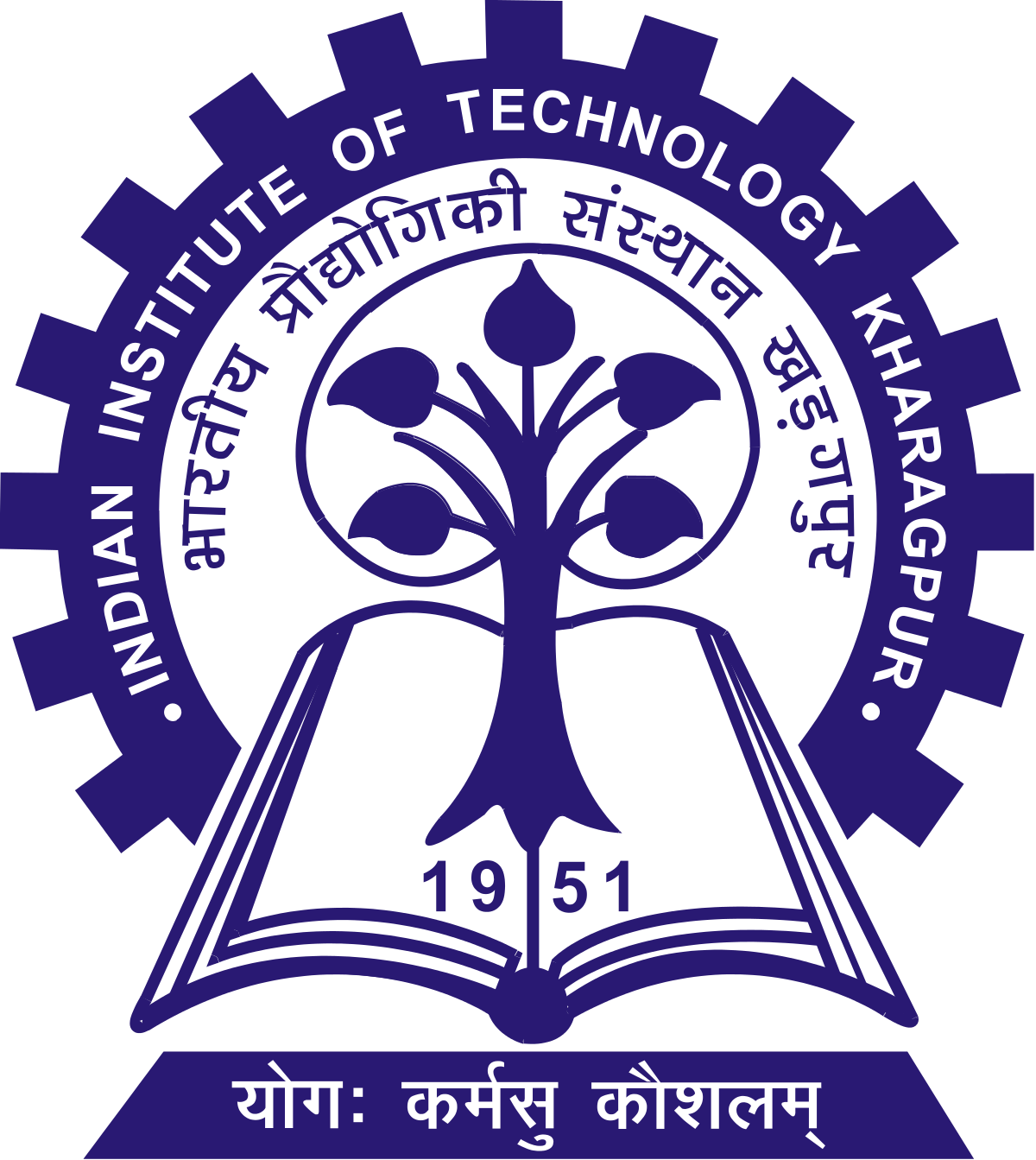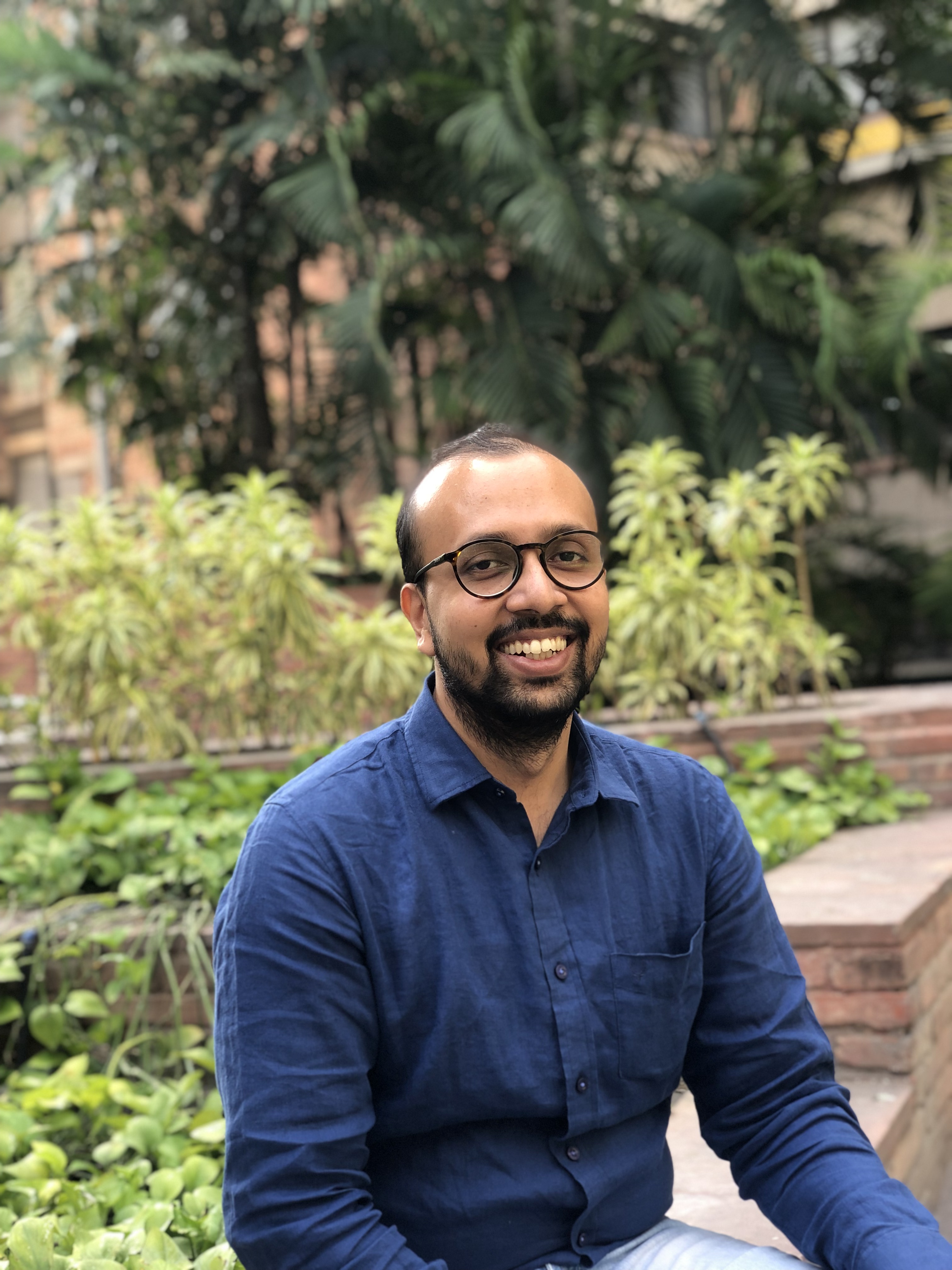 Utsav Choudhury Team Leader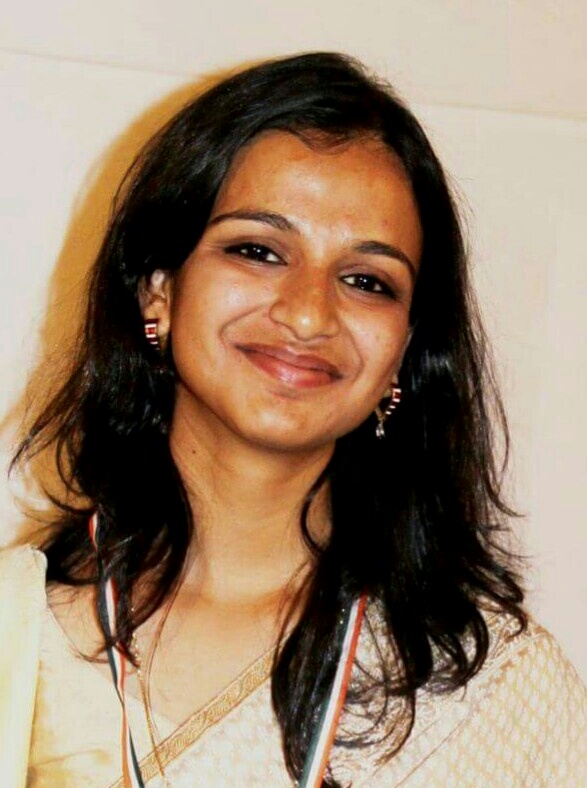 Kanika Bansal Lead- Universal Design and Inclusion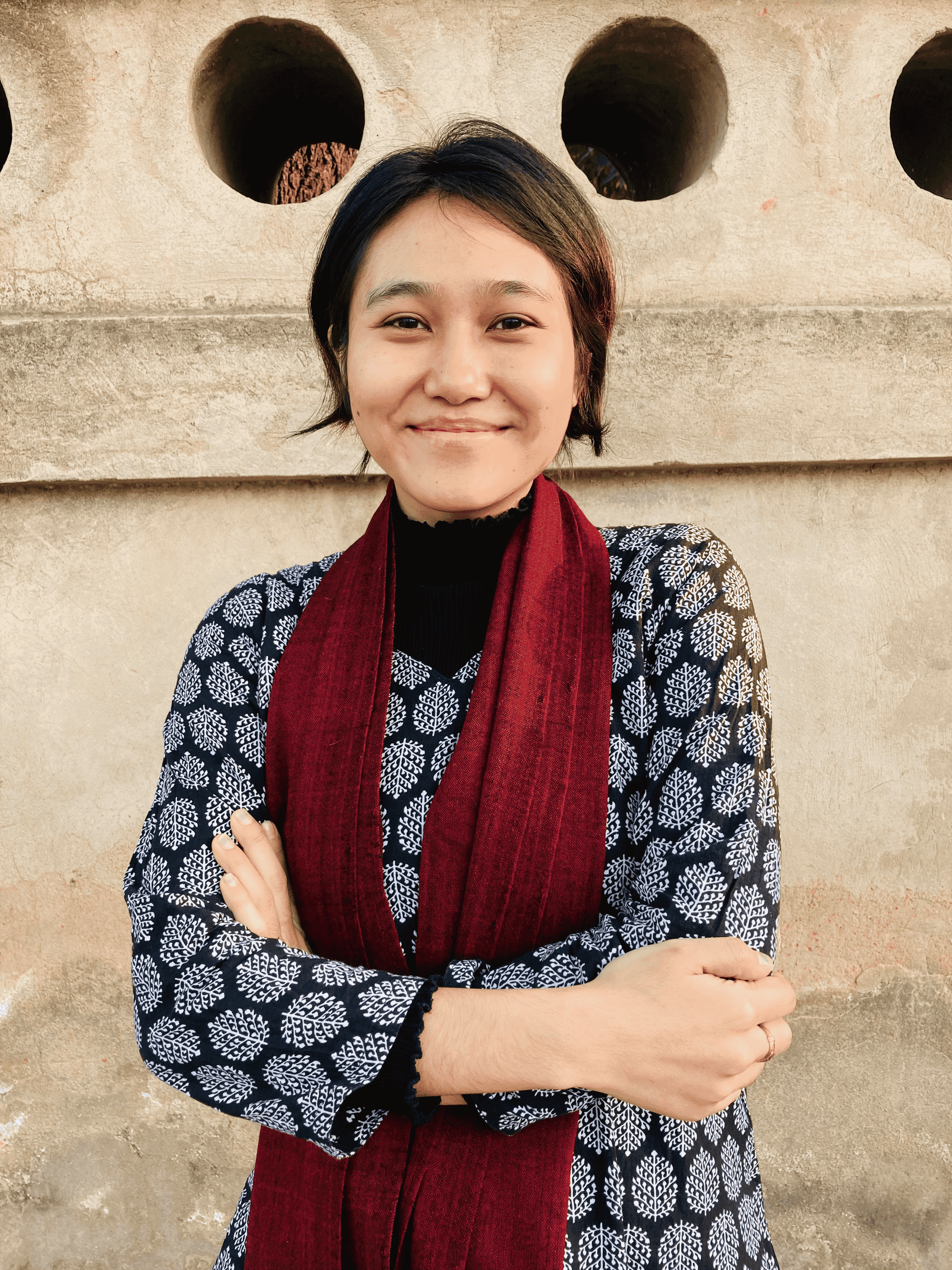 Veronica Quikiumaliu Wijunamai Program Officer- Learning and Outreach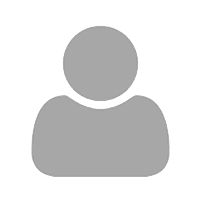 Monica Thakur Program Associate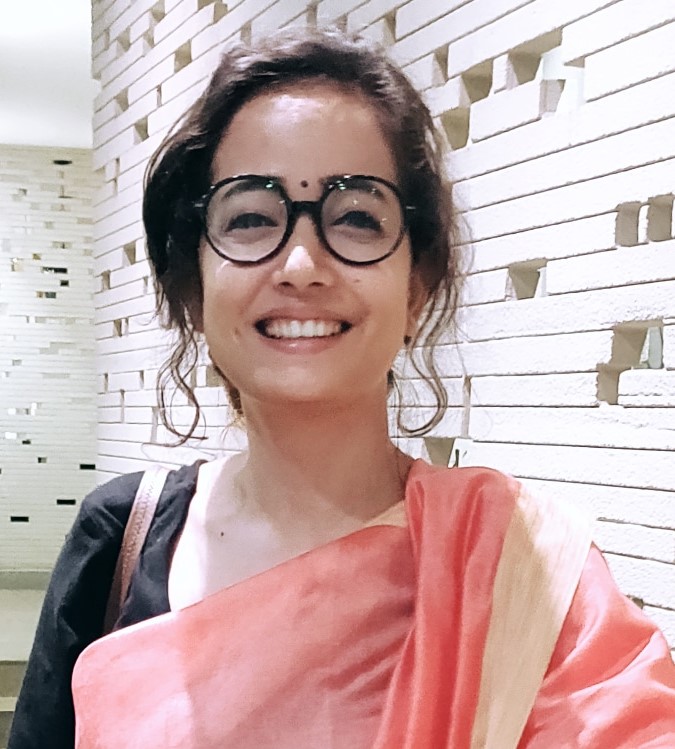 Abhisikha Das Program Associate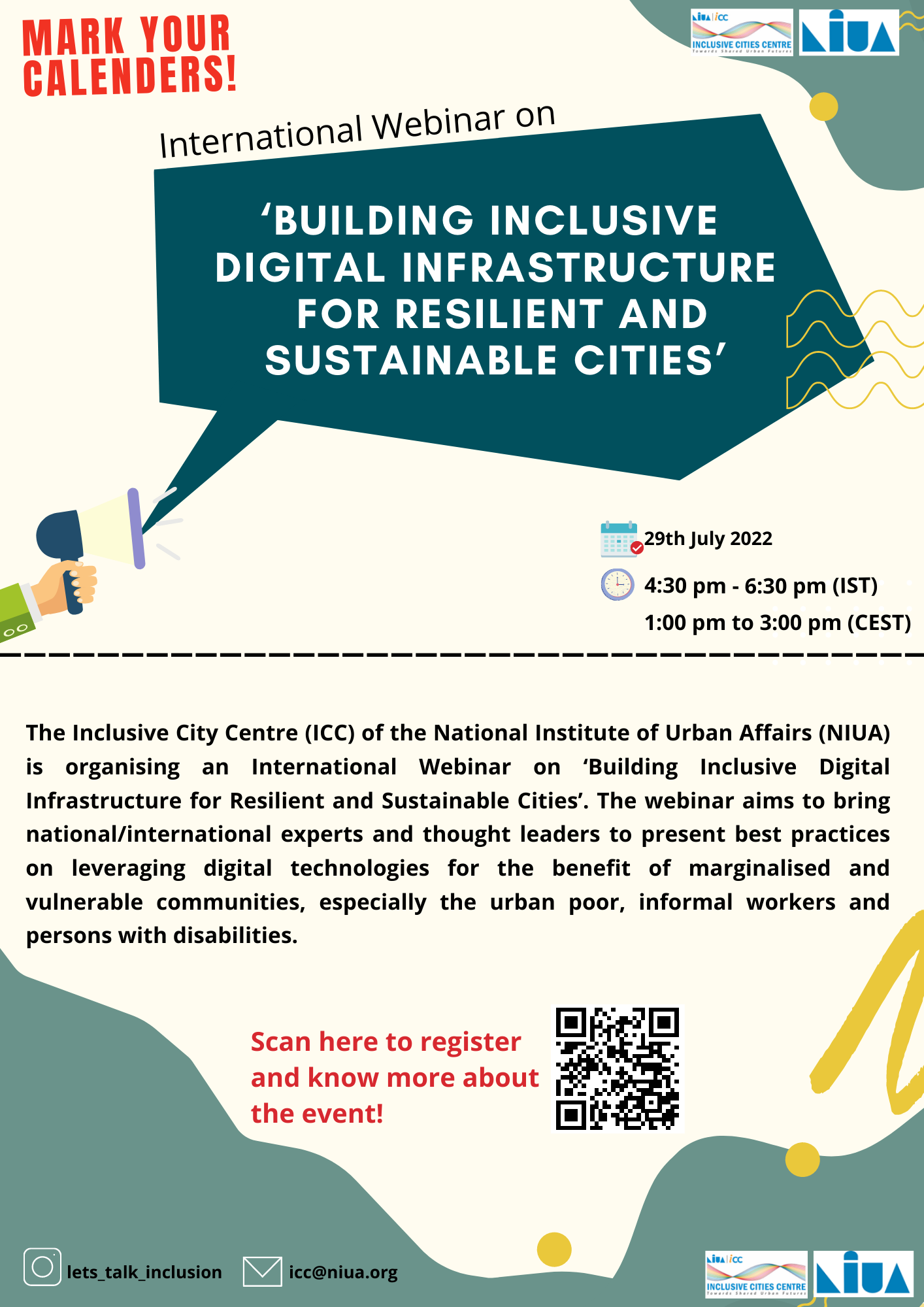 29 Jul 2022 04:30 pm
Building Inclusive Digital Infrastrcuture and Sustainable Cities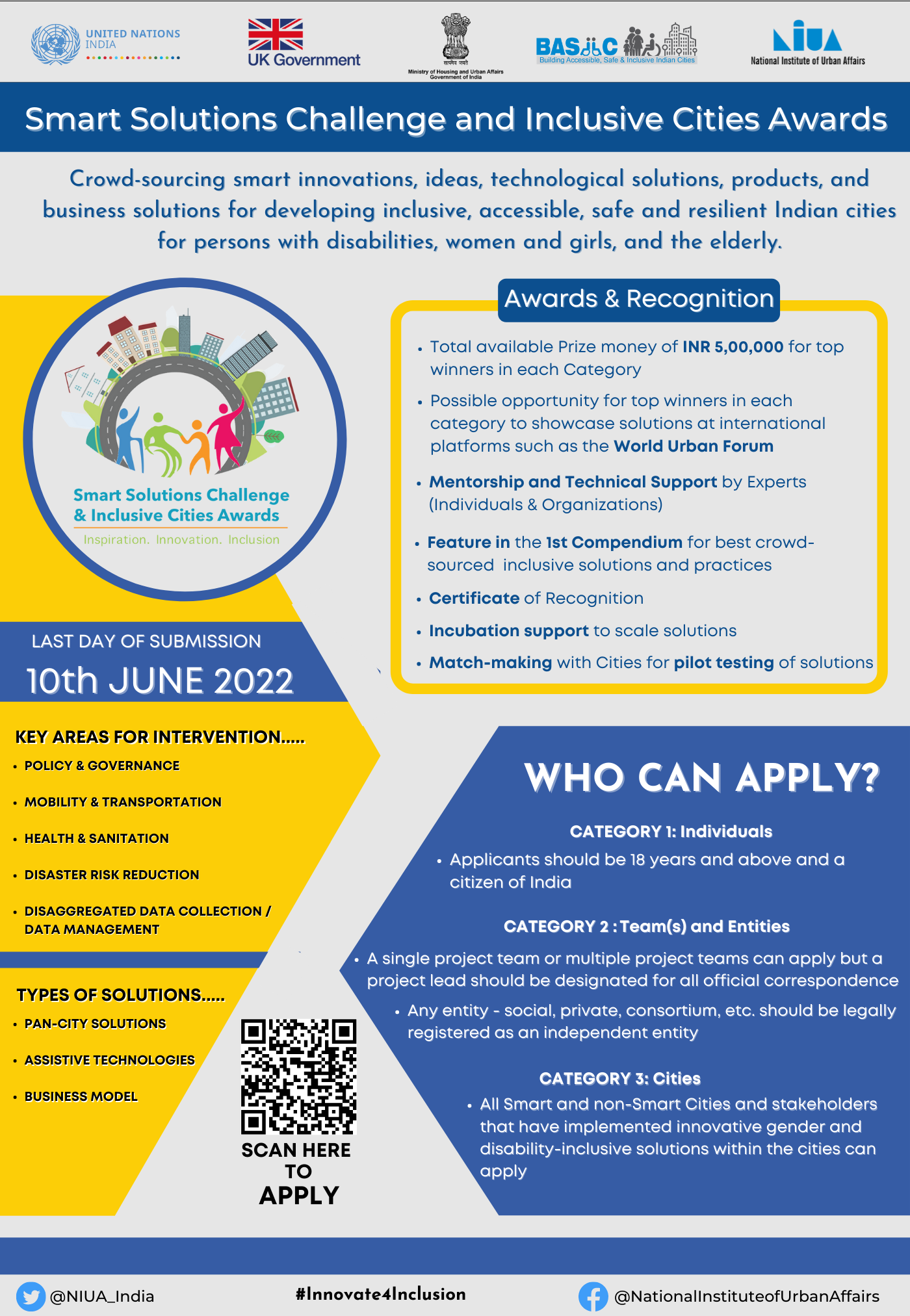 24 May 2022 08:45 pm
Smart Solutions Challenge & Inclusive Cities Awards 2022!!!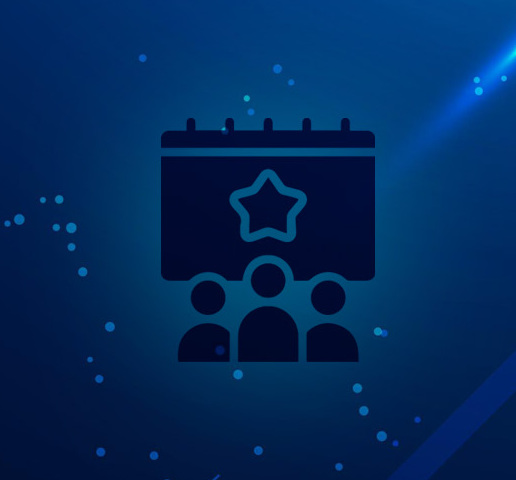 28 Apr 2022 09:00 am
National Conclave on Gender and Disability Inclusion in India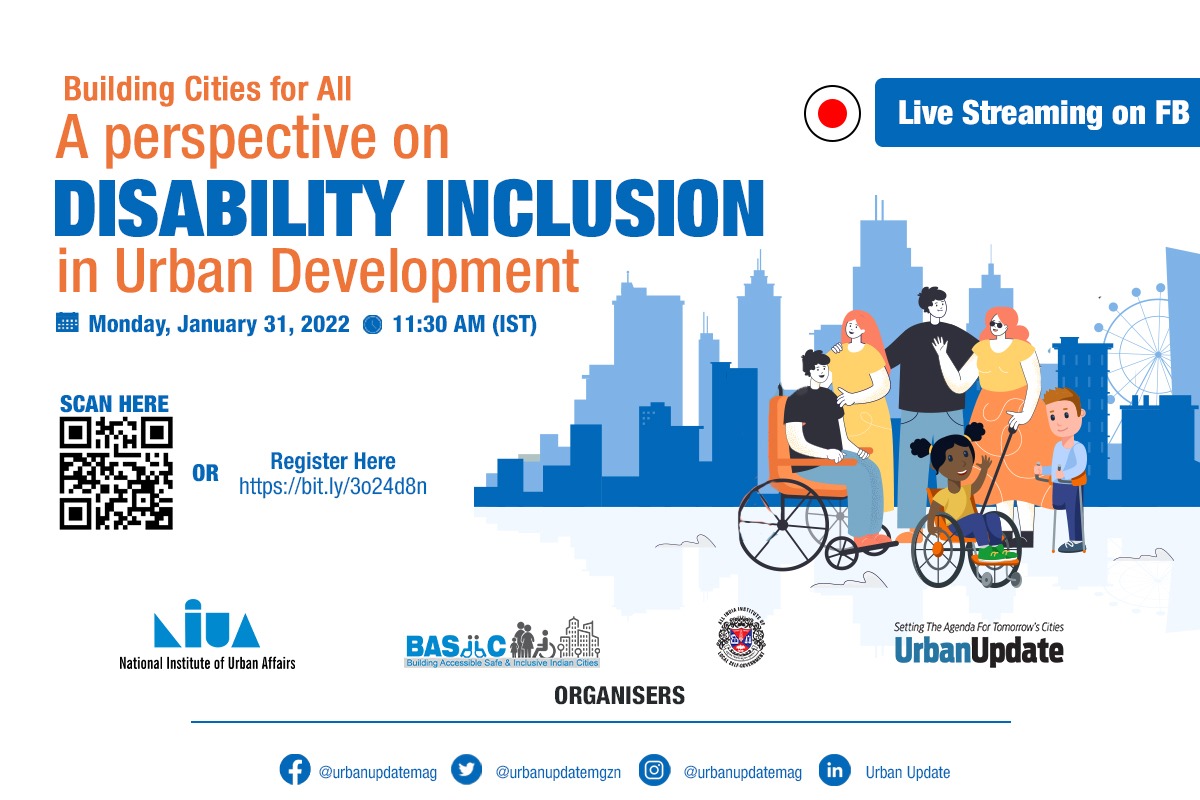 31 Jan 2022 11:30 am
Building Cities for All - A perspective on disability inclusion in Urban Development"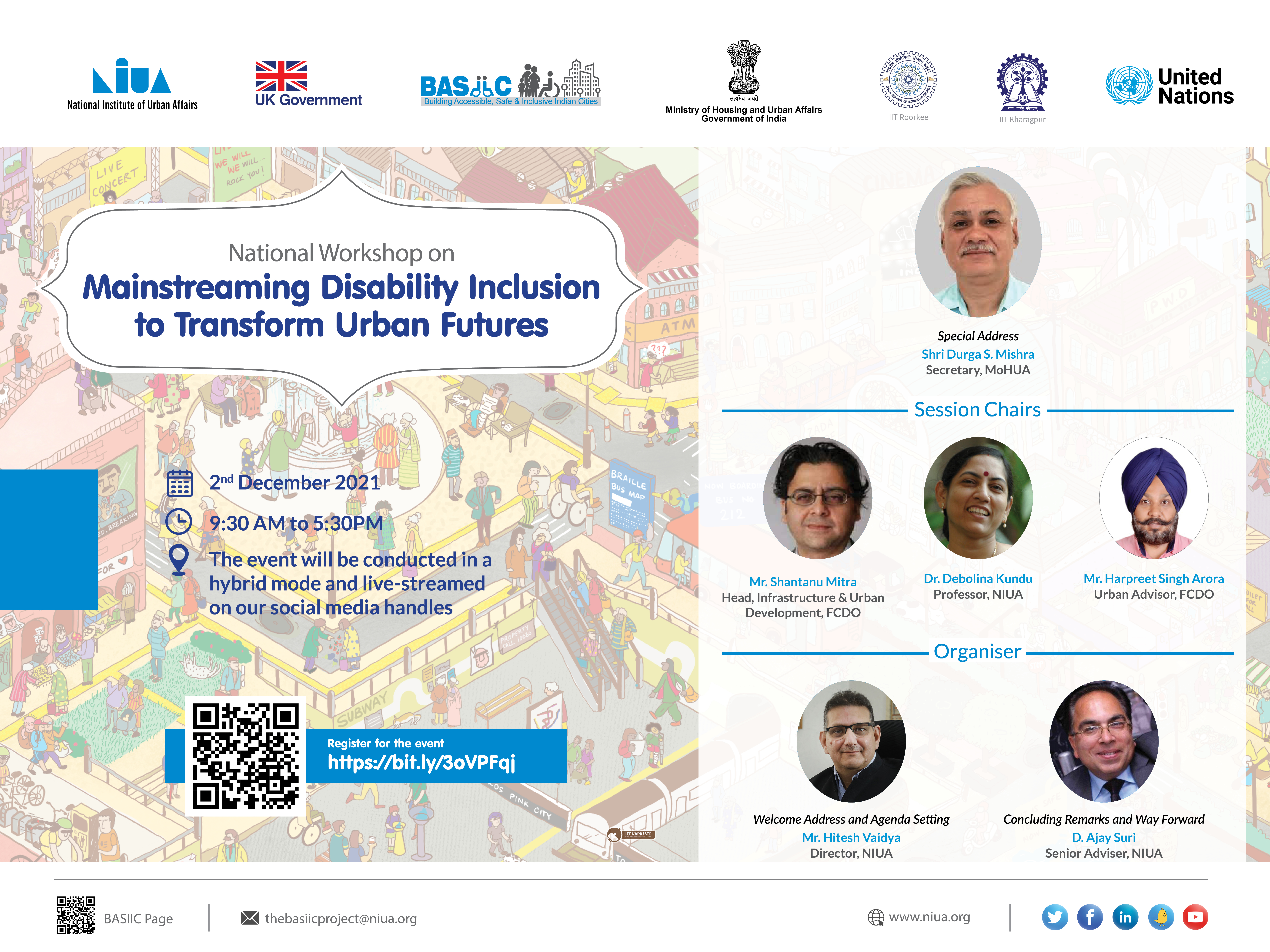 02 Dec 2021 09:00 am
National Workshop on Mainstreaming Disability Inclusion to transform Urban Futures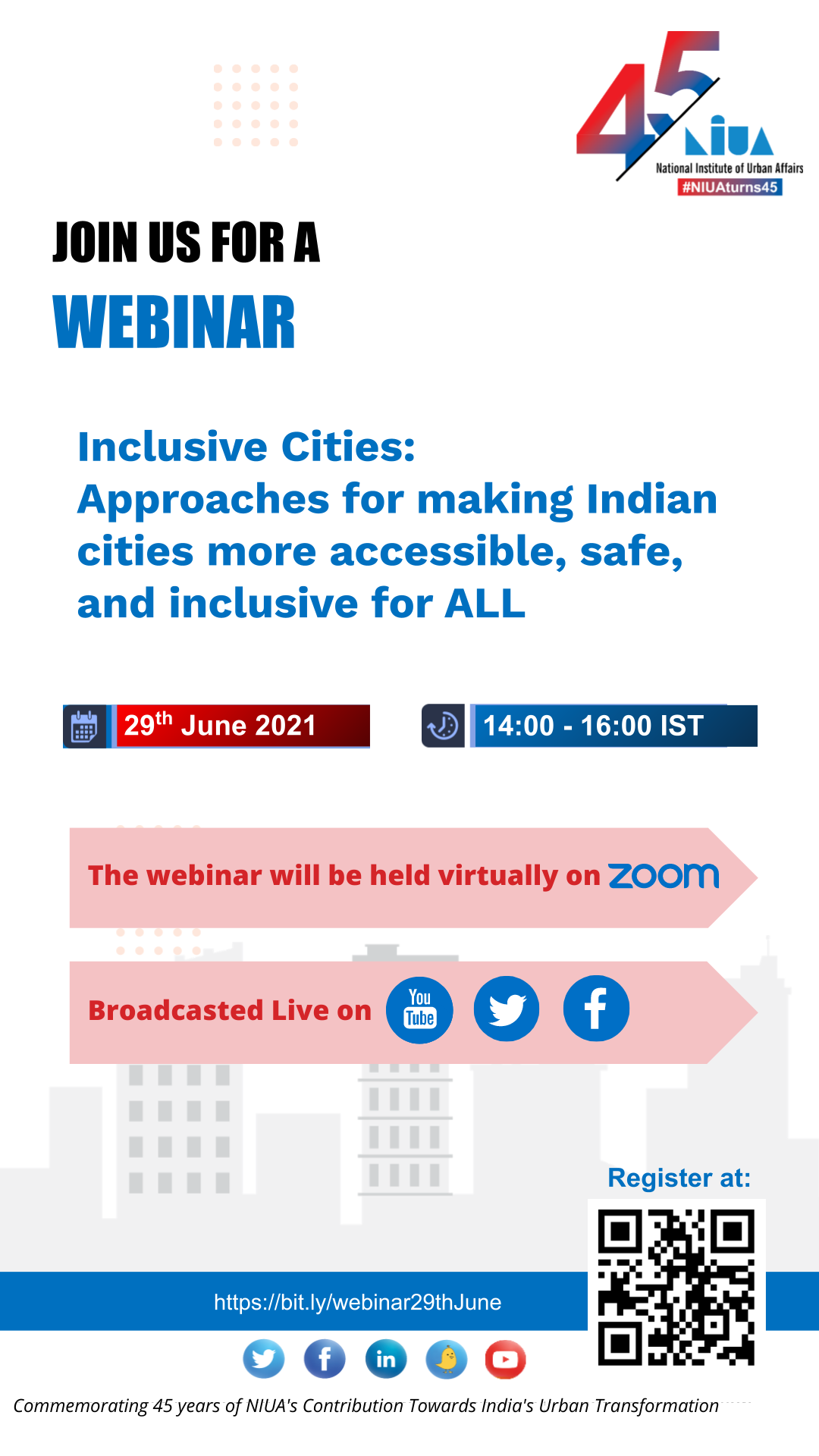 29 Jun 2021 02:00 pm
Inclusive Cities – Approaches for making Indian cities more accessible, safe, and inclusive for ALL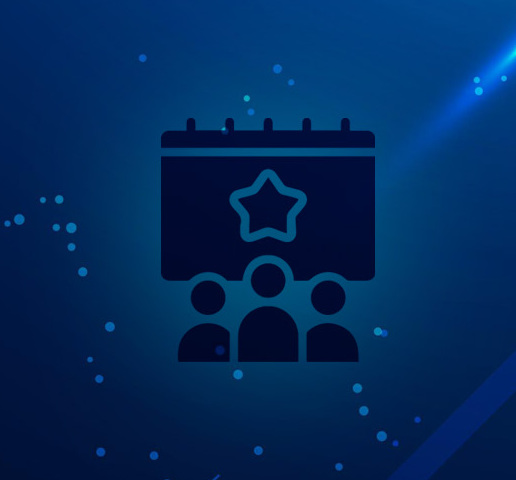 03 Dec 2020 04:30 pm
Main Event | Empower through Inclusivity | Building an Inclusive, safe and accessible urban India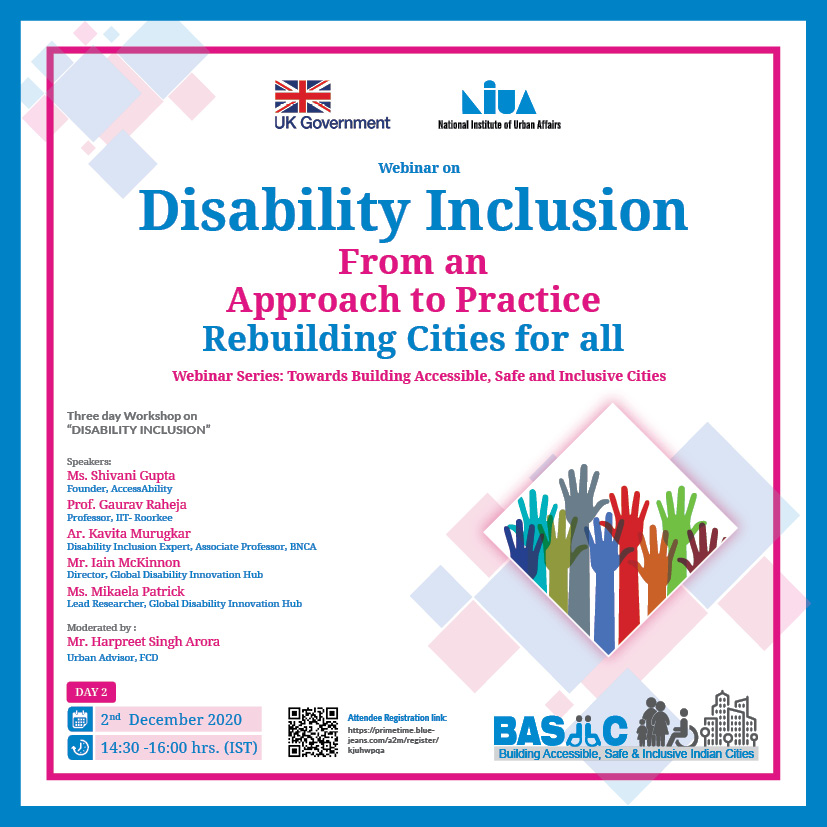 02 Dec 2020 02:30 pm
Webinar on "Disability Inclusion – From an Approach to Practice" Rebuilding cities for all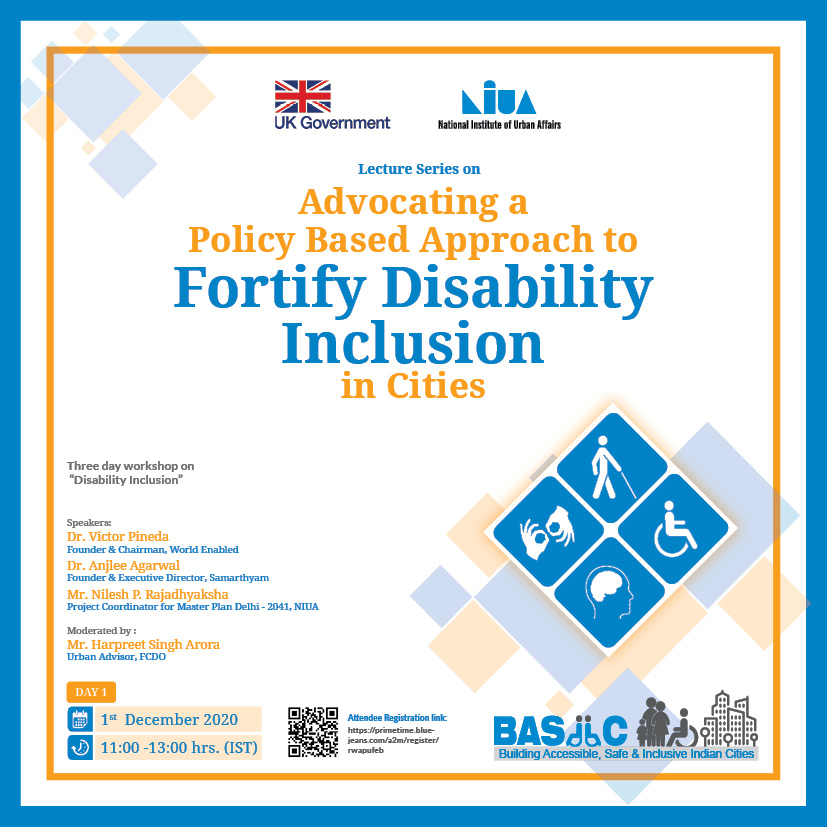 01 Dec 2020 11:00 am
Lecture Series on Advocating a Policy-Based Approach to Fortify Disability Inclusion in Cities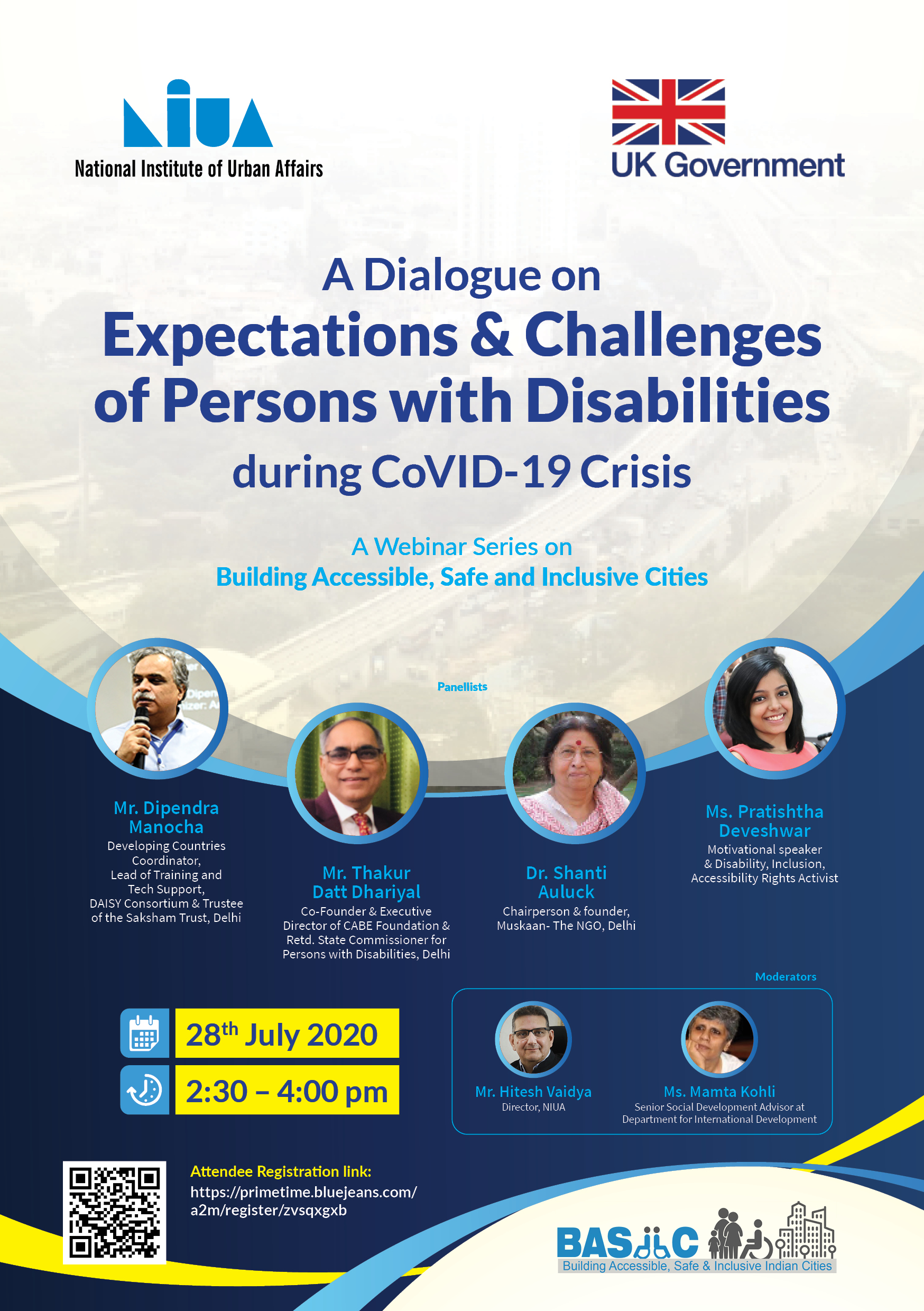 28 Jul 2020 02:30 pm
Webinar: A Dialogue on Expectations & Challenges of Persons with Disabilities during