Initiatives Implemented Across India
Our initiatives have been implemented across states and cities in India. In Phase I of the implementation of the National Urban Learning Platform, we have conducted workshops and inducted learners across 17 cities in 7 states. We look forward to building capacity and delivering e-governance services across the nation by 2024.
To implement one of our initiatives in your region, write to us at cdg-contact@niua.org
Stories from our Partner States
See all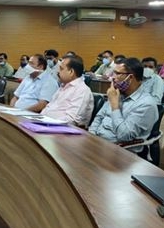 The NULP is a very useful tool that gives access to global learning.
Feedback from NULP workshop
Ghaziabad Municipal Corporation officials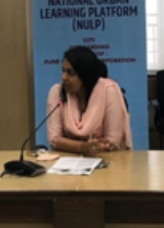 The NULP's web platform is very easy to understand and replicate in a large number of cities.
Feedback from NULP workshop
Pune Municipal Corporation officials